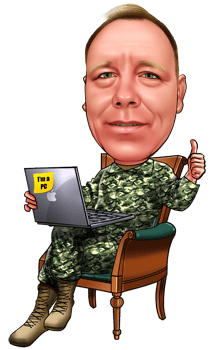 Databases is owned by a U.S. Retired Veteran. During Army service, Donnie was exposed to MS Access, SharePoint, and other Microsoft Office products and has been hooked ever since. 
While we primarily focused on MS Access and data models, we are also evolving to SQL Server databases as they have become a more popular option due to their ability to be used across the web.
We look forward to working with your as part of this community and hope you provide your expert knowledge, or learn from us if that's what you're hear for.
Feel free to reach out to use. Contact Us.